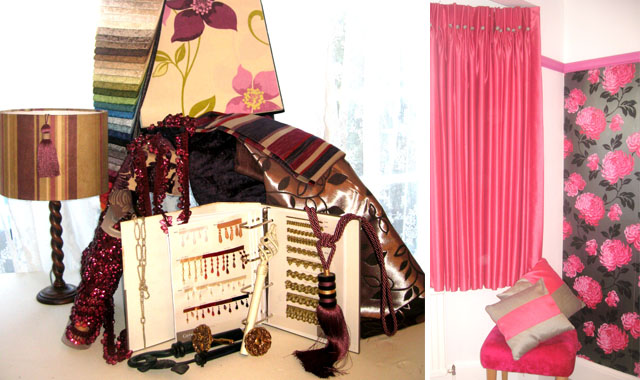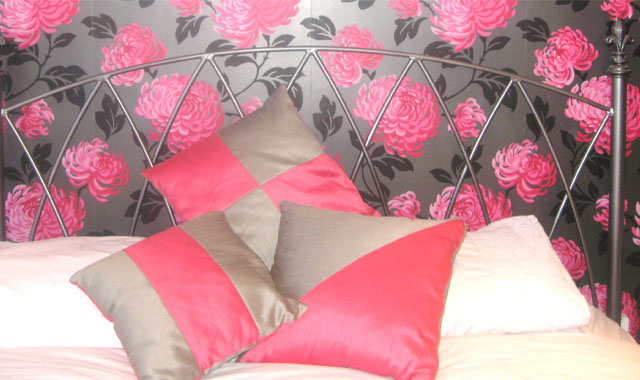 We offer a high quality friendly service, for bespoke curtains and roman blinds, from measuring your windows to fitting your curtains. We work one to one to achieve the best results. You can use your own curtain fabric or choose from one of our own; H&S Fabrics, Fibre Naturelle, Interiors, Jones Interiors, Kestral, Malabar, Montgomery, MJA, Scutt & Coles, Simpson and many more…
We also offer an alteration service; shortening, relining, repairing, new headings, remodeling, adding eyelets, altering curtains to become roman blinds, pelmets or cushions.
For more information on our Curtain and Alteration services, please feel free to contact us.
Areas Covered
Local:
Denham
Eastcote
Harrow
Hatch End
Ickenham
Moor Park
Northwood
Pinner
Rickmansworth
Ruislip
Uxbridge
Watford
Counties:
Buckinghamshire
Hertfordshire
Hillingdon
Middlesex
Domestic or Business
Fabrics
Poles
Tracks
Measuring Service
Fitting & Dressing
Curtains
Hand Finished Headings
Tape Headings
Eyelets
Valances
Pelmets
Swags & Tails
Alterations
Blinds
Roman Blinds
Venician Blinds
Vertical Blinds
Roller Blinds
Pleated Blinds
Austrian Blinds
Nets & Voiles
Soft Furnishings
Scatter Cushions
Box Cushions
Footstools
Drop-In Seats
Cushion Pads
Lampshades
Bed Covers
Chair Covers
Curtain Accessories
Trimmings
Tie-Backs
Hold-Backs
Braids